For startups to scaleups.
We guide and advise clients on accounting, tax and organisational change, giving you the confidence to back yourself and your business.
Whether you're building your MVP, raising seed funding or scaling up, our Bristol-based team can help you make the right decisions.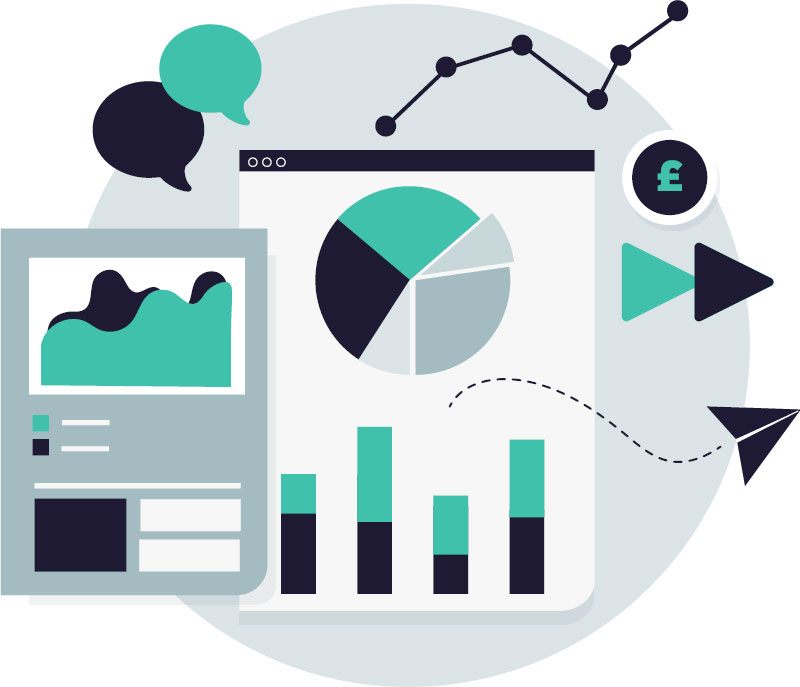 Services to help you scale

Our seamless accounting service can take on all your accounting requirements, leaving you with more time to focus on growth.

We take the guesswork out of tax, so you can be certain you're paying what you need, no more, no less.

Our change management programmes will help you transform your business as you grow, so you can stay agile, whatever your size.

We can help you make the right decisions and commit to the right course of action, helping to achieve your goals sooner.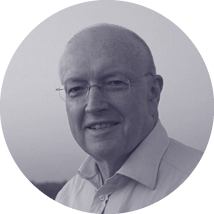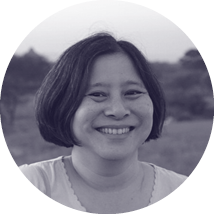 Blending FTSE 100 expertise with a passion for innovation
Roy and Sandar founded Affecton to focus on advising global FTSE 100 businesses on their tax strategy.
Now we want to empower the next generation of businesses.
Affecton also founded Loop, in collaboration with a number of Bristol-based businesses.
Loop is a growth programme for founders of tech startups based in the South West of England.
Loop 2021 will kick off in June 2021. Go to loopbristol.co.uk to find out more and apply.

"Affecton has provided excellent accounting services and related financial guidance to my small technology company.  As part of this, Roy and Sandar's careful navigation of the Patent Box system has helped us to save around £10k this year.  High attention to detail, and excellent value for money."
Chris Travis, Managing Director
Sonopsis Ltd

"Affecton has been all I had hoped for my start up, RightRooms.
I had been looking for an accountant who took the time to really understand how my business worked. It goes without saying I also wanted timely accounting and help to ensure I was fulfilling my reporting obligations.
But the most important thing of all for me, in running a business, is that the numbers can tell the story I need to run my start up effectively and keep steering it. Investors and grant makers need to understand the business too and numbers properly presented are the gateway. Roy and Sandar of Affecton listened, gave great feedback and, better than that, did the final modelling.
In my experience, and I have a long experience of start-ups, it is vital but unusual to find such a team as Roy and Sandar: great on both the large picture and the detail, experienced and committed to help."
Fiona Halton, Founder & CEO


RightRooms
Find out how we can help you.