For startups to scaleups.
We guide and advise clients on accounting, tax and organisational change, giving you the confidence to back yourself and your business.
Whether you're building your MVP, raising seed funding or scaling up, our Bristol-based team can help you make the right decisions.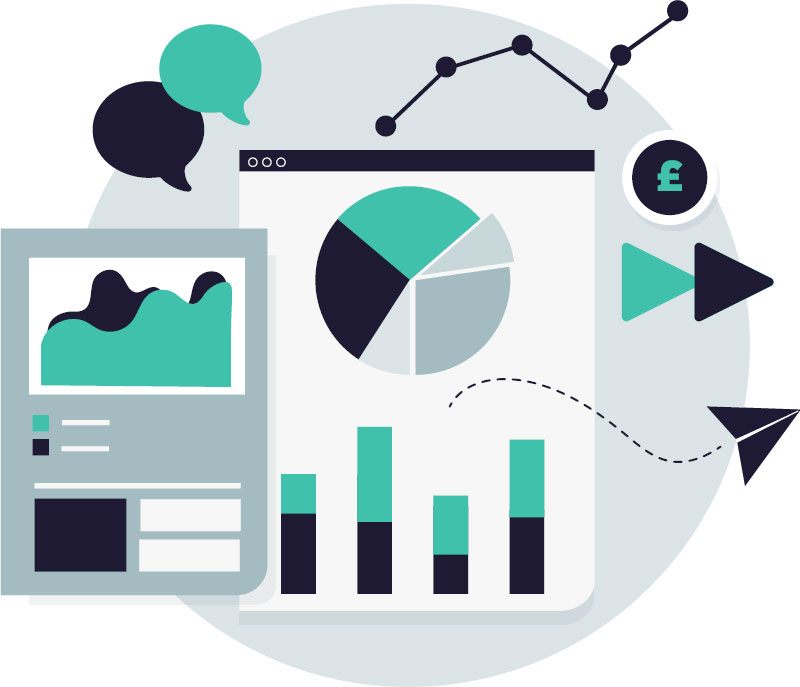 Services to help you scale

Our seamless accounting service can take on all your accounting requirements, leaving you with more time to focus on growth.

We take the guesswork out of tax, so you can be certain you're paying what you need, no more, no less.

Our change management programmes will help you transform your business as you grow, so you can stay agile, whatever your size.

We can help you make the right decisions and commit to the right course of action, helping to achieve your goals sooner.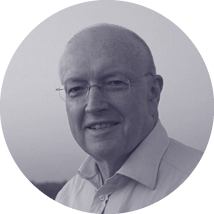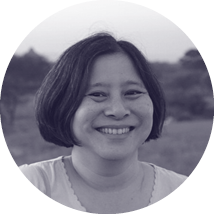 Blending FTSE 100 expertise with a passion for innovation
Roy and Sandar founded Affecton to focus on advising global FTSE 100 businesses on their tax strategy.
Now we want to empower the next generation of businesses.
Affecton also founded Loop, in collaboration with a number of Bristol-based businesses.
Loop is a growth programme for founders of tech startups based in the South West of England.
Go to loopbristol.co.uk to find out more.

"Affecton are not just our accountants, they're an extension of our team. The experience and competence that Sandar and Roy bring to the table has been crucial as we scale up our business: from advising us on international tax to helping us win grant funding. I've already recommended them to all of the other Bristol-based startup founders I know."
Georgia Barrie, Co-Founder

"As a tech startup the financial guidance and day to day support we receive from Affecton has been instrumental in our business surviving one pandemic and growing past our first early adopters to the point of scaling our business. Alongside that, our monthly planning sessions with Affecton really give us a chance to focus in on the strategy and look beyond the day to day necessities of running a business."

"Affecton was recommended to me by an investment expert when I was looking for growth accountants. I couldn't be happier and it is one of the business decisions I am the proudest of. Roy and Sandar are committed and extremely capable professionals who genuinely care about the business, and I have benefitted hugely not only from the forecasting and accounting but also from the mentoring I receive from them. They don't just look at the figures – it is a very holistic approach and that is rare."
Find out how we can help you.