Over the past 30 years, we've advised numerous companies, large and small, on their tax, accounting and organisational strategies. We recently pivoted our business to focus on tech startups and scaleups in the Bristol area.
We want to work with businesses that are rewiring the world around us – with people who are ambitious, full of hope for the future and intent on making a difference.
Affecton was recommended to me by an investment expert when I was looking for growth accountants. I couldn't be happier and it is one of the business decisions I am the proudest of. Roy and Sandar are committed and extremely capable professionals who genuinely care about the business, and I have benefitted hugely not only from the forecasting and accounting but also from the mentoring I receive from them. They don't just look at the figures – it is a very holistic approach and that is rare.
Sonal Keay, Founder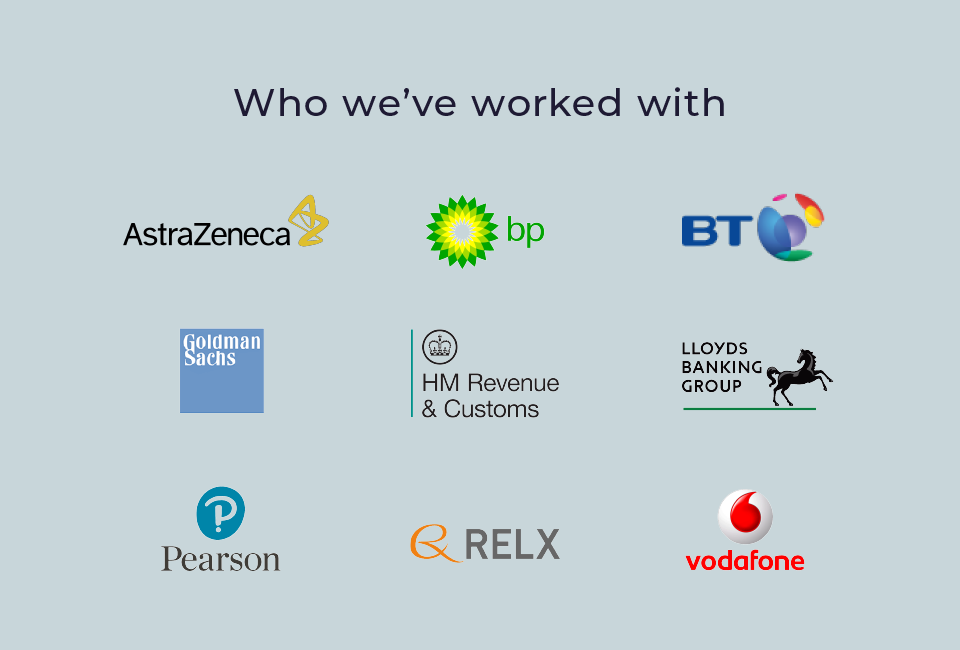 Find out how we can help you.