We want to help you grow.
That's why our services are as affordable and easy-to-buy as possible.
All our business clients receive our Baseline Services. These give you everything you need to get started, manage your finances and stay on the right side of HMRC.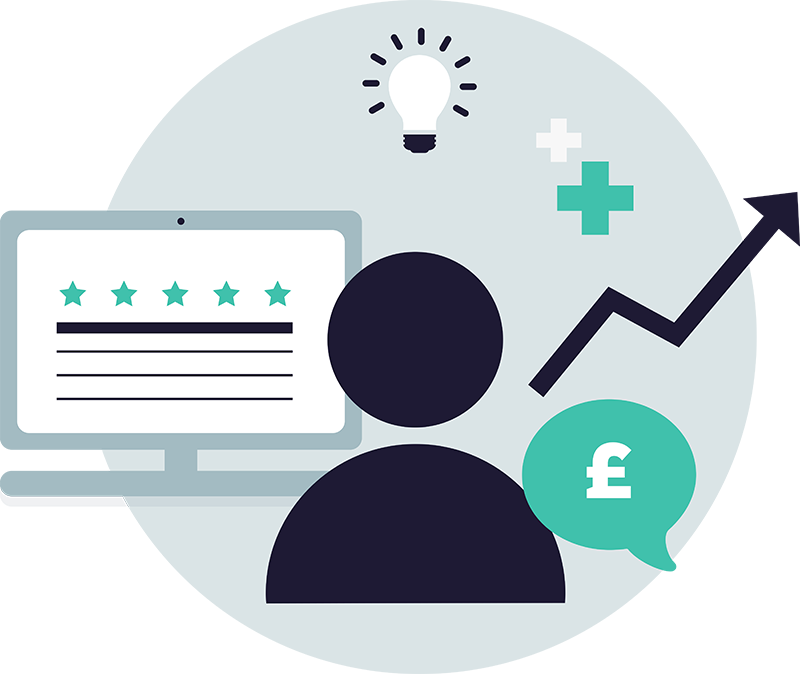 We then have a range of 'add-ons':

Our Growth add-ons cover bookkeeping, payroll, VAT and cash flow reports.

Our Premium add-ons provide expert analysis of your financial position, giving you practical advice to help steer your company in the right direction.
We will sit down with you to create a custom combination of services to suit your needs and agree a fixed monthly price. You can adjust the combination of services at any time.
Get in touch to find more.
Baseline Services (from £85/m)
Annual accounts
Confirmation Statement
Corporation tax return
Xero accounting software, set-up and training
Basic tax advice
Growth add-ons
Bookkeeping
Monthly payroll
Quarterly VAT return
Monthly/quarterly management account
Monthly/quarterly business performance analysis
Budgets and cash flow forecasts
Directors' personal tax return
Ongoing Xero and Apps support
Premium add-ons
Business plan
Analysis and support for funding including financial modelling
Tax planning and R&D advice
Review of internal systems and processes
Scenario planning and strategic review
Strategic Partner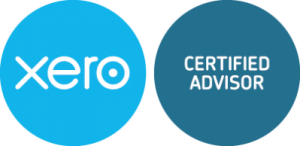 Get in touch to find out more.

"Affecton has been all I had hoped for my start up, RightRooms.
The most important thing of all for me, in running a business, is that the numbers can tell the story I need to run my start up effectively and keep steering it. Investors and grant makers need to understand the business too and numbers properly presented are the gateway. Roy and Sandar of Affecton listened, gave great feedback and, better than that, did the final modelling.
Roy and Sandar now work with me on the management accounts and we will constantly adjust how we steer the business as a result of learning from budget v actuals. In my experience, and I have a long experience of start-ups, it is vital but unusual to find such a team as Roy and Sandar: great on both the large picture and the detail, experienced and committed to help."
Fiona Halton, Founder & CEO

"Roy and Sandar provided excellent guidance around structuring our financial forecast and integrating it into Futrli. They are able to clearly explain the interaction between the figures and across the income and cashflow statements. They are an absolute pleasure to work with."
Find out how we can help you.